Makeup is a powerful tool to help you express your style and enhance your natural beauty. This article will explore some tips and techniques for incorporating makeup into your style.
Define Your Style
Before you can incorporate makeup into your style, you must define your style. The personal style combines your preferences, tastes, and lifestyle, reflecting your unique personality.
Take some time to reflect on what you like and what makes you feel confident. Consider your fashion choices, hobbies, and interests, and consider how to translate that into your makeup look.
Choose Makeup Products that Suit Your Style
Once you've defined your style, it's time to choose makeup products that suit your style. For example, if you have a bohemian style, you might opt for natural, earthy tones and a more relaxed, effortless look.
If you have a classic style, you might prefer a timeless, elegant look with neutral, understated colors. You might choose bright, bold colors and daring makeup looks if you have a bold and edgy style.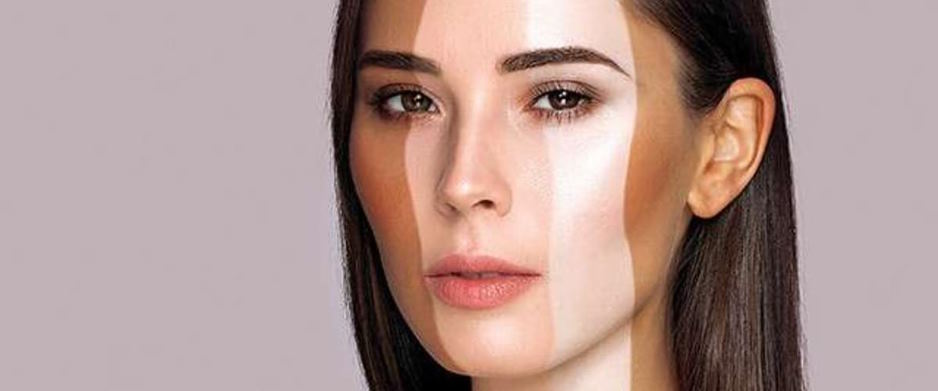 Experiment with Different Makeup Looks
Experimenting with different makeup looks is a great way to discover what suits your style. Try different makeup techniques, such as a natural, no-makeup makeup look, or a bold and dramatic look.
Experiment with different eyeshadow colors, lipstick shades, and blushes to find the ones that suit your skin tone and personal style. You can also try different styles, such as cat-eye, smokey-eye, or graphic eyeliner.
Consider Your Skin Type
When choosing makeup products, it's important to consider your skin type. Different products work better for different skin types; choosing the wrong products can cause breakouts, dryness, or irritation.
If you have oily skin, opt for oil-free products and use a mattifying primer to control oil. If you have dry skin, use a hydrating primer and a moisturizing foundation to keep your skin looking smooth and hydrated.
Take Care of Your Skin
Taking care of your skin is crucial for achieving a flawless makeup look. Make sure to cleanse and moisturize your skin regularly, and use sunscreen to protect your skin from the harmful effects of the sun.
Tips and Techniques for Flawless Makeup Application
Achieving a flawless makeup application is essential to incorporating makeup into your style. Here are some tips and techniques for achieving a flawless makeup look:
Prep Your Skin: Before applying makeup, cleanse and moisturize your skin. It will help create a smooth, hydrated base for your makeup.
Use Primer
Primer is essential in achieving a flawless makeup look. It helps to smooth out your skin's texture, reduce the appearance of pores, and improve the staying power of your makeup.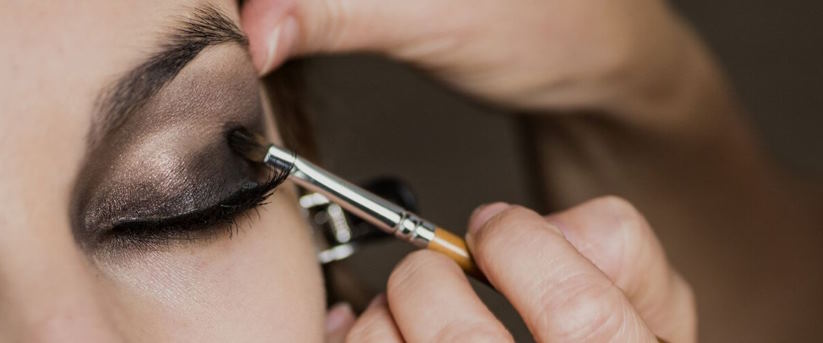 Choose the Right Foundation
Choosing the right foundation for your skin type and tone is crucial for achieving a flawless makeup look. It's essential to match the color of your foundation to your skin tone and choose a formula that works for your skin type.
Use the Right Tools
Using the right tools for applying makeup can make all the difference. Use a makeup sponge or brush to apply foundation and concealer, and use an eyeshadow brush to apply eyeshadow.
Blend, Blend, Blend
Blending is key to achieving a flawless makeup look. Blend your foundation, concealer, and eyeshadow thoroughly to avoid harsh lines or patchiness.
Set Your Makeup
Setting your makeup with a translucent powder or setting spray can help it last longer and prevent it from smudging or transferring.
By following these tips and techniques, you can achieve a flawless makeup look that complements your style and enhances your natural beauty. Remember, makeup is a tool to express yourself, so have fun experimenting with different looks and techniques until you find what works for you.