Having problematic skin can be a frustrating experience. Acne, rosacea, eczema, and other skin conditions can make it difficult to achieve a flawless look with makeup. Foundation cream is a great way to even out skin tone and cover imperfections, but choosing the right one can be daunting. In this article, we'll discuss finding the right foundation cream for problematic skin and recommend some of the best options.
Understanding Problematic Skin
Before we dive into the world of foundation creams for problematic skin, it's important to understand what we mean by "problematic skin." Problematic skin can refer to various skin conditions, including acne, rosacea, eczema, psoriasis, and more. These conditions can cause redness, inflammation, dryness, and other symptoms that make it difficult to apply makeup.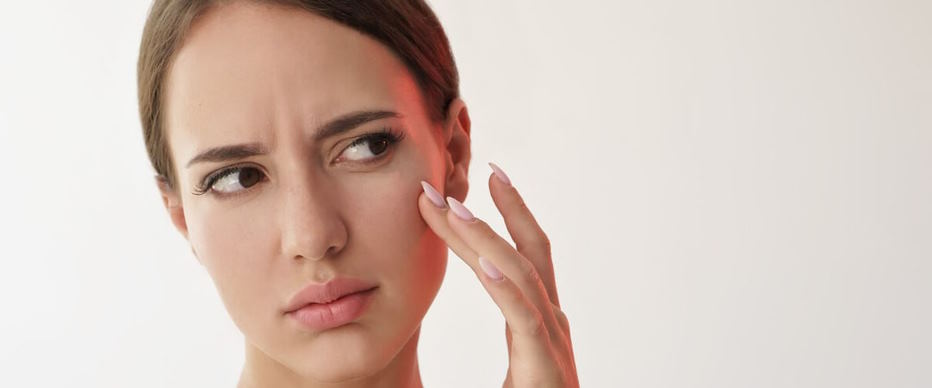 Factors to Consider when Choosing Foundation Cream for Problematic Skin
When choosing a foundation cream for problematic skin, there are several factors to consider. First and foremost, you'll want to look for a non-comedogenic product, meaning it won't clog your pores and cause breakouts. You'll also want to choose a foundation that provides the right level of coverage for your skin type and condition. For example, you may only need a light-coverage foundation if you have mild acne. In contrast, you may need a heavier-coverage foundation to cover redness and inflammation if you have rosacea or eczema.
Top Foundation Creams for Problematic Skin
Many foundation creams on the market are specifically designed for problematic skin. Here are some of the best options:
Clinique Acne Solutions Liquid Makeup: This foundation is specifically designed for acne-prone skin and contains salicylic acid to help unclog pores and prevent breakouts.
IT Cosmetics Bye Bye Redness Neutralizing Correcting Cream: This full-coverage cream is perfect for those with rosacea or redness-prone skin. It contains colloidal oatmeal to soothe inflammation and neutralize redness.
Maybelline New York SuperStay Full Coverage Foundation: This long-wearing foundation is great for oily or combination skin. It provides full coverage and controls oil for up to 24 hours.
Neutrogena Healthy Skin Liquid Makeup: This foundation contains antioxidants and SPF 20 to protect and nourish the skin while providing a natural, lightweight coverage.

Tips for Applying Foundation Cream
Once you've found the right foundation cream for your skin, it's important to apply it correctly to avoid aggravating your skin condition. Here are some tips to keep in mind:
Always start with clean, moisturized skin.
Use a primer designed for your skin type and condition to create a smooth base for your foundation.
Apply foundation with a brush or sponge, avoiding rubbing or pulling on your skin.
Use a light hand when applying foundation to avoid clogging pores and exacerbating skin conditions.
Set your foundation with a powder or setting spray to ensure it lasts all day.
In conclusion, finding the right foundation cream for problematic skin can be challenging, but it's not impossible. You can achieve a flawless, natural-looking complexion by understanding your skin type and condition and choosing a foundation that meets your specific needs. Remember to take care when applying foundation and always prioritize the health of your skin.