A youthful haircut can make a significant difference in the appearance and confidence of a young man. However, with so many options available, choosing a style that suits one's face shape, hair type, and personality can be challenging. In this article, we'll discuss the importance of a youthful haircut and explore popular and unique hairstyles for young men.
Understanding the Importance of a Youthful Haircut
A youthful haircut can help a young man feel confident and look stylish. It can also reflect their personality, interests, and aspirations. A good haircut can make a young man feel more approachable, energetic, and trendy, making connecting with peers and building relationships easier. Moreover, a youthful haircut can help a young man stand out from the crowd and make a good impression in social and professional settings.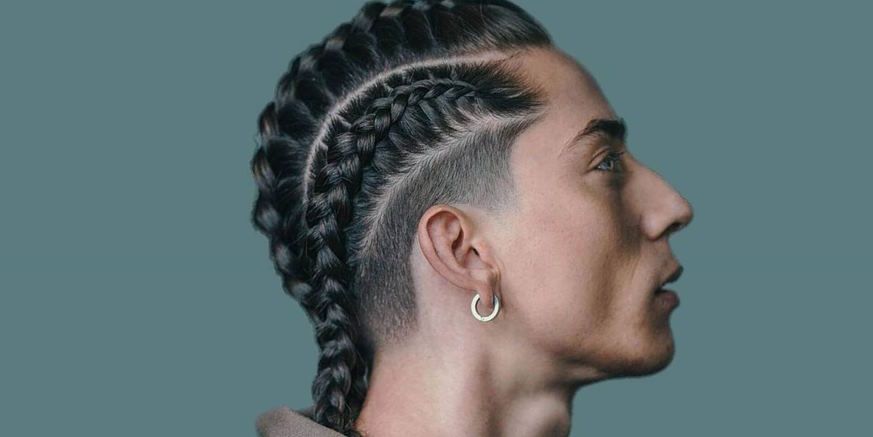 Popular Youth Men's Haircuts
Several popular haircuts are ideal for young men. These haircuts are versatile, easy to maintain, and suit various hair types and face shapes. Some popular options include:
The Crew Cut: A classic short haircut that is easy to style and requires minimal maintenance.
The Undercut: A trendy style that involves shaving the sides and back while leaving the top long.
The Faux Hawk: A bold and edgy style that involves spiking up the hair in the middle and leaving the sides short.
The Side Part: A timeless style that combines the hair to one side and creates a clean, polished look.
Unique and Trendy Youth Men's Haircuts
For those who want to stand out, several unique and trendy haircuts are perfect for young men. These haircuts require more maintenance and styling but can create a bold and stylish look. Some trendy options include:
The French Crop: A short, textured style that involves leaving the fringe long and sweeping it to one side.
The Textured Quiff: A modern take on the classic quiff, this style involves creating volume and texture with hair products.
The Messy Shag: A relaxed and casual style that involves layering and texturizing the hair for a messy, tousled look.
The Mohawk: A daring and edgy style that involves shaving the sides of the head and creating a strip of longer hair down the center.

Tips for Maintaining a Youthful Hairstyle
Once you've chosen a youthful haircut, it's important to maintain it properly to keep it looking fresh and stylish. Here are some tips to keep in mind:
Visit a barber regularly to keep your hair trimmed and styled.
Use high-quality hair products that suit your hair type and style.
Wash your hair regularly and use conditioner to keep it healthy and moisturized.
Experiment with different styling techniques and products to create different looks.
In conclusion, a youthful haircut can significantly affect a young man's appearance and confidence. Whether you prefer a classic, trendy, or unique style, many options can suit your personality and interests. Following the tips above and maintaining your hairstyle properly, you can keep your hair looking stylish and fresh, regardless of age.