Hair color is a popular way to change up your look or add some dimension to your hair. There are many different hair colors, ranging from natural shades like blonde and brunette to more vibrant hues like pink and blue. Here are some things to consider when choosing a hair color:
Skin tone
Your skin tone can be categorized into warm and cool. A warm skin tone has yellow or golden undertones, while a cool one has pink or blue undertones. The right hair color can complement your skin tone and enhance your natural features. If you have warm-toned skin, you might consider golden or honey blonde, caramel or chocolate brown, or copper or auburn red. For cool-toned skin, ash blonde, platinum blonde, cool brown, and burgundy or violet shades might be more suitable.
Maintenance
Different hair colors require different levels of maintenance. For example, natural hair colors like brown or black may only require touch-ups every few months, while vibrant colors like pink or blue may need frequent touch-ups to keep the color fresh. Additionally, some hair colors fade faster than others, so choosing a color that fits your lifestyle and the amount of maintenance you're willing to commit to is essential.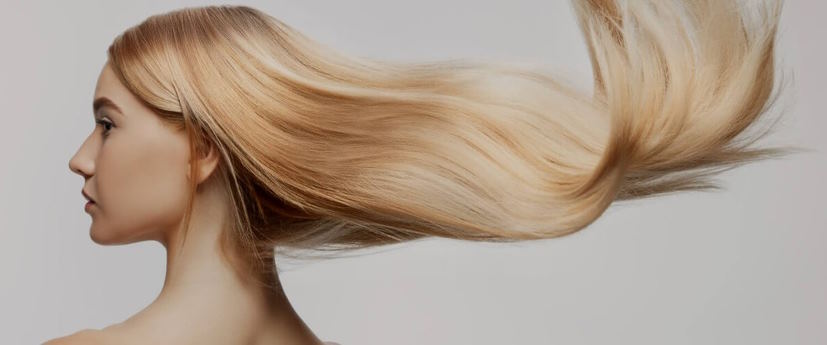 Damage
Bleaching or drastic hair color changes can cause damage to your hair. If you have previously colored or fragile hair, it may be best to choose a hair color that requires minimal processing or avoid changing your hair color altogether. Consider trying low-commitment options like temporary hair color or glosses if you're unsure about making a permanent change.
Style
Your hair color can affect the way you style your hair. For example, highlights or balayage can add depth and dimension to your hair, while a solid color can give you a sleek and polished look. If you want to add texture to your hair, consider trying highlights or lowlights. Alternatively, a monochromatic hair color like an all-over brunette or blonde might be more suitable if you prefer a simple, chic look.
Personality
Hair color can be an expression of your personality and style. Think about your style and how you want your hair color to reflect that. If you have a bold, outgoing personality, you might try a bright, vibrant hair color like purple or pink. Alternatively, a natural-looking hair color like a warm chestnut or caramel might be more suitable if you prefer a more classic and sophisticated look.
Remember, choosing the right hair color is about finding what works best for you and makes you feel confident. Be open to experimenting with different colors and techniques until you find the perfect fit for your hair and style.